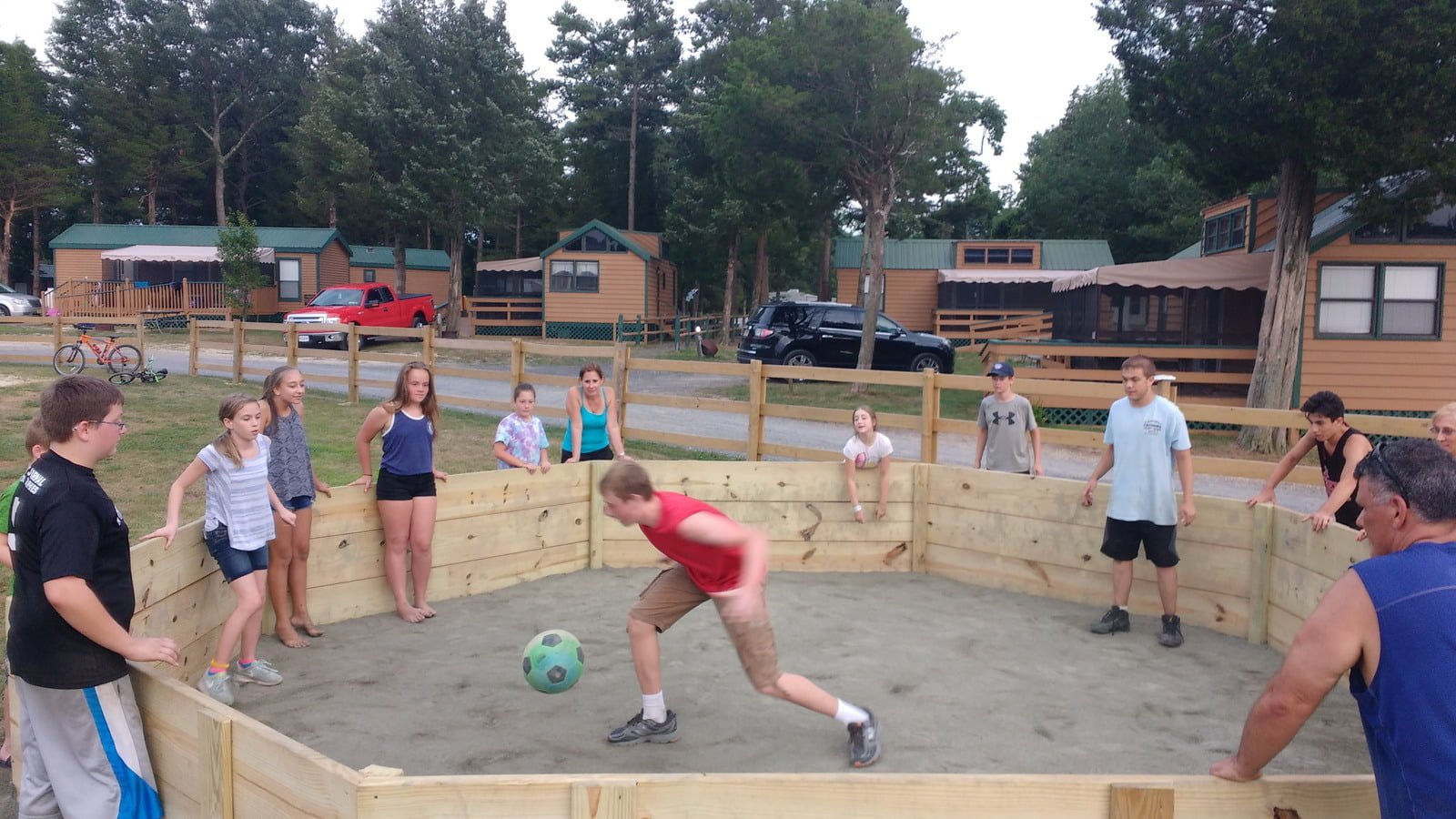 As you begin to plan your family vacation, there is always the question of whether or not it is enough for the kids to do it all day. Entertaining your family can be hard when there is a range of ages in interests. At Sea Pirate Campground, we offer family fun for all ages, every day!
Every weekend at Sea Pirate offers a theme, from Mother's Day celebrations to a classic car show to Christmas in July, there is always fun in store! Flexible on the week you can visit? Check out our events calendar to see what theme would be the best for your family! Even if you don't have the flexibility to choose your vacation based on the theme of the week, we offer a variety of fun activities the whole family can partake in from April to October.
Some of our fan-favorite family fun activities include getting a drawing done by our caricature artist, jamming out to some live music on the pool deck, our annual fishing derby, our ever-popular gift auctions, firing up the oven for some homemade pizzas, and of course, our super soaker challenges.
For our daily entertainment, we offer fishing, biking, and hiking trails, a heated pool, basketball and volleyball courts, a baseball and kickball field, a soccer field, frisbee, and more sports, even kayaking! We offer hourly, daily and weekly bike rentals for all of our guests to explore our grounds and the surrounding area. Looking for a quicker way to get around? Rent one of our golf carts for a day or two or even the whole week!
No matter what your family is into, Sea Pirate has activities for all. And if what you're looking for isn't on-site, there is so much to see and do nearby that no one will feel left out! Check out our calendar and happenings pages for more information on how your family can have the best vacation ever!