Make your reservations today!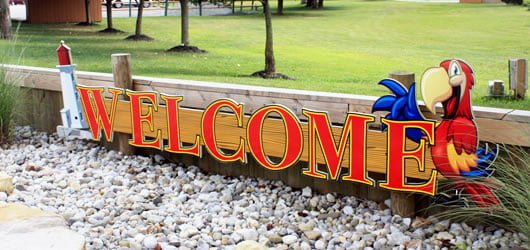 Sea Pirate Campground is located on the Jersey Shore just a few minutes away from Long Beach Island. We have Captain Cottages, Deluxe Cabins, Basic Cabins, Seasonal Sites, RV sites and more.
OFFICE, STORE OPEN
Sunday-Saturday 9:00am – 10:00pm
QUEEN ANN'S GALLEY HOURS
Take out only
SATURDAY  9AM- 10PM
SUNDAY 9AM- 9PM
MONDAY-FRIDAY 11AM-9PM
UNLIMITED RECREATIONAL OPPORTUNITIES!
Crabbing – Fresh & Saltwater Fishing – Canoe/Kayak/Golf Carts/Bicycle Rentals – Swimming Pool – Arcade – Playground – Volleyball – Horseshoes – Movies- Bingo – Arts & Craft – Ceramics – Hayrides – A Full Schedule of Planned Activities
POOL HOURS
10:00am-10:00pm
One hour time limits based upon capacity
Bring your own chairs, no floats or toys allowed