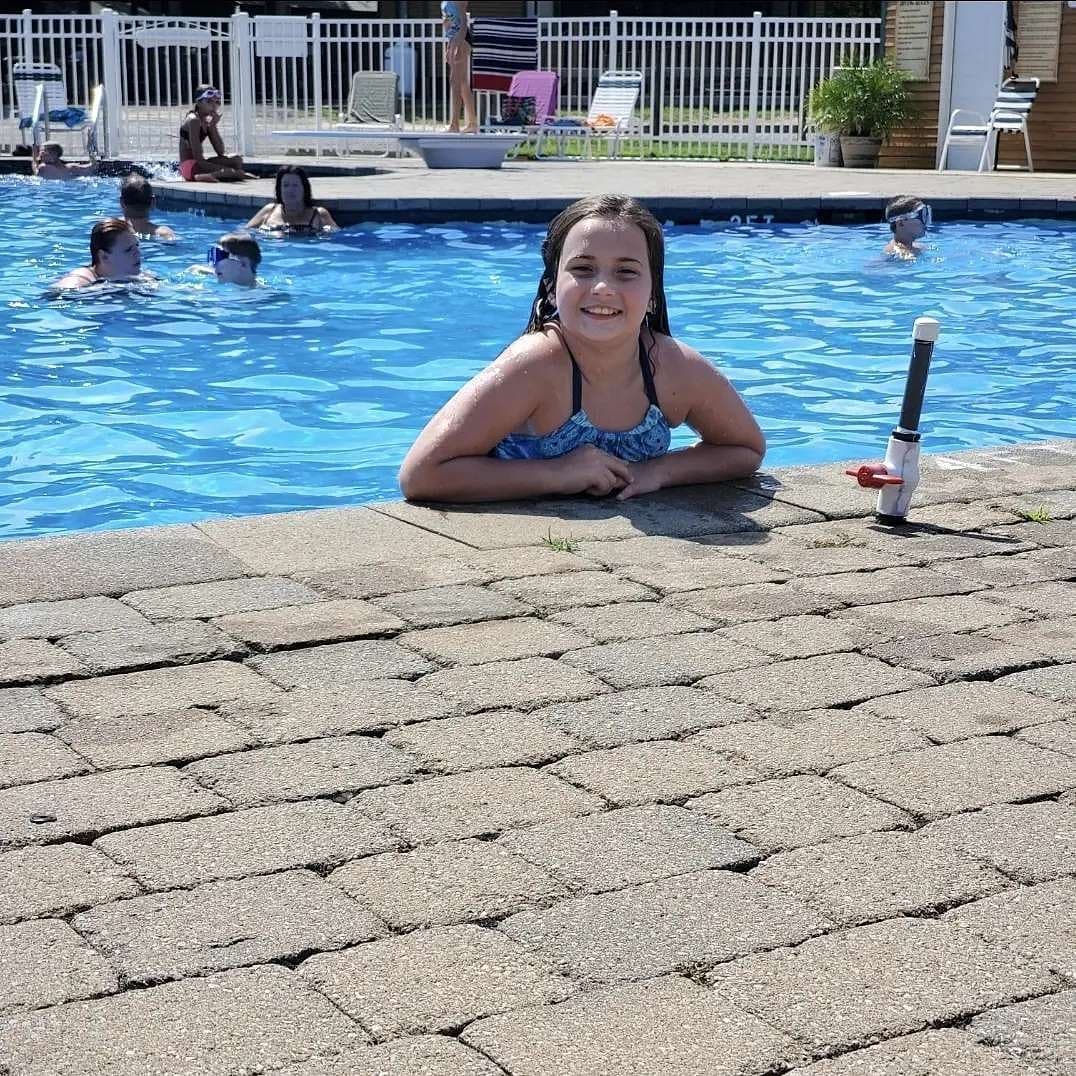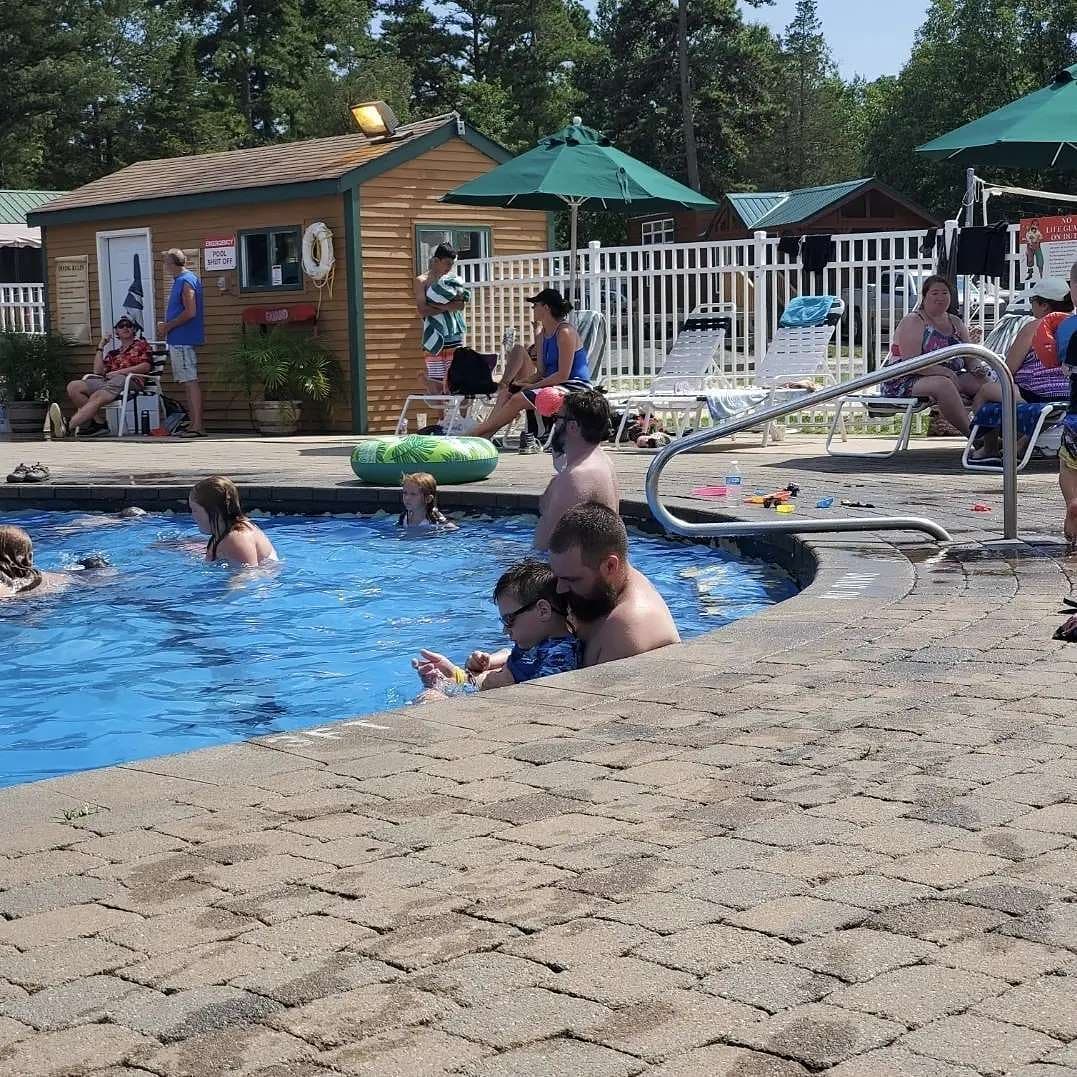 Happy Campers! Thank you @southreystrong For Sharing Your Memories. …..
"you've changed us for the better. We found out this summer that the Southreys ARE camping people! Who knew!?
Sea Pirate gave us the chance to vacation in the way that is absolutely perfect for our family. We were close to home, had all the amenities that little Bri requires to be safe and have fun, everything was completely accessible for Brian and made it so that we could continue to do things as a family and the staff were incredibly kind and helpful. We felt comfortable and were able to kick back and relax!
We dabbled in camping in June and came back for 5 days in August. We are officially hooked and can't wait to come back! We may have already started planning for our next trip there. 🤔🤫
Sea Pirate, thank you for being a place where the only thing we have to worry about is having fun as a family. The memories we made this summer will carry us through until our next trip!"
XOXO,
The Southreys