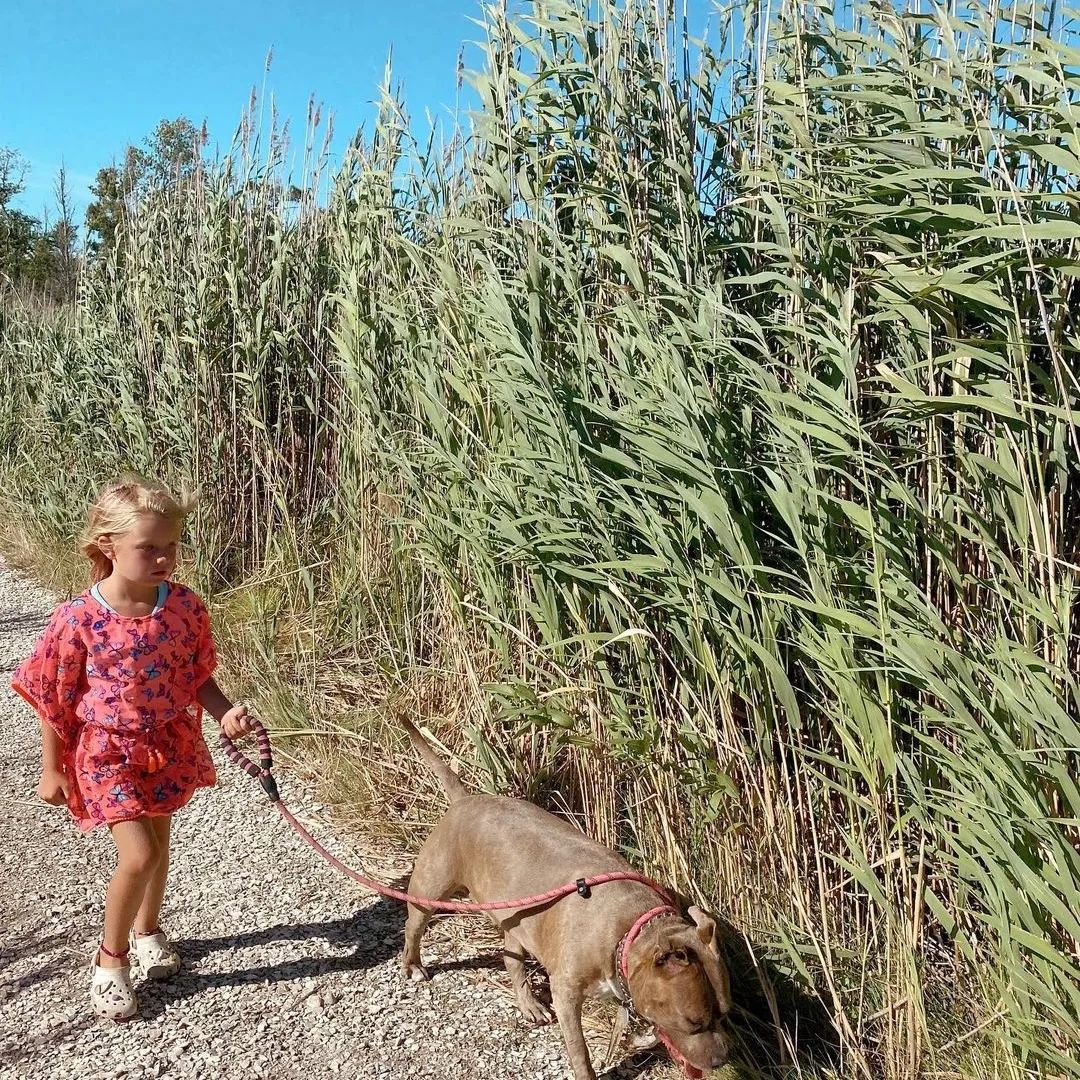 City Kids Love Camping! Thank you @kate_davis for sharing your time with us. 🥰
We stayed a whole 5 days which is a long time but we were at a campground that was also part resort with a pool, snack bar, playground, showers, & loads of kids activities. We stayed in a tent but my brother has a RV so it wasn't exactly roughing it since Eleanor slept a few nights in there & we had all the amenities of his RV.
Getting these kids in nature while allowing them to get dirty let's kids be kids & that's exactly what our little ones need. They need the freedom to explore & be themselves in all different environments.
It's so amazing that we get to live in the city but just 90mins in any direction we can be camping or in nature. It just adds to why I love raising little city kids, because they get the opportunity to enjoy the best of both worlds, nature & city life.
Tell me would you take your kids camping, even if you weren't some experienced camper?